Photographic Print Sales: A range of hand finished archival giclee prints from my archive will be offered each month. The prints will be in either open edition or limited edition. Both editions will be hand numbered, stamped and signed.
These prints will be offered on a monthly basis and available for a limited period of time!
By purchasing exclusive prints from this site I can guarantee their authenticity as well as over see the production and hand finish as required. All prints purchased will support future photography projects and research. Thank you for your patronage !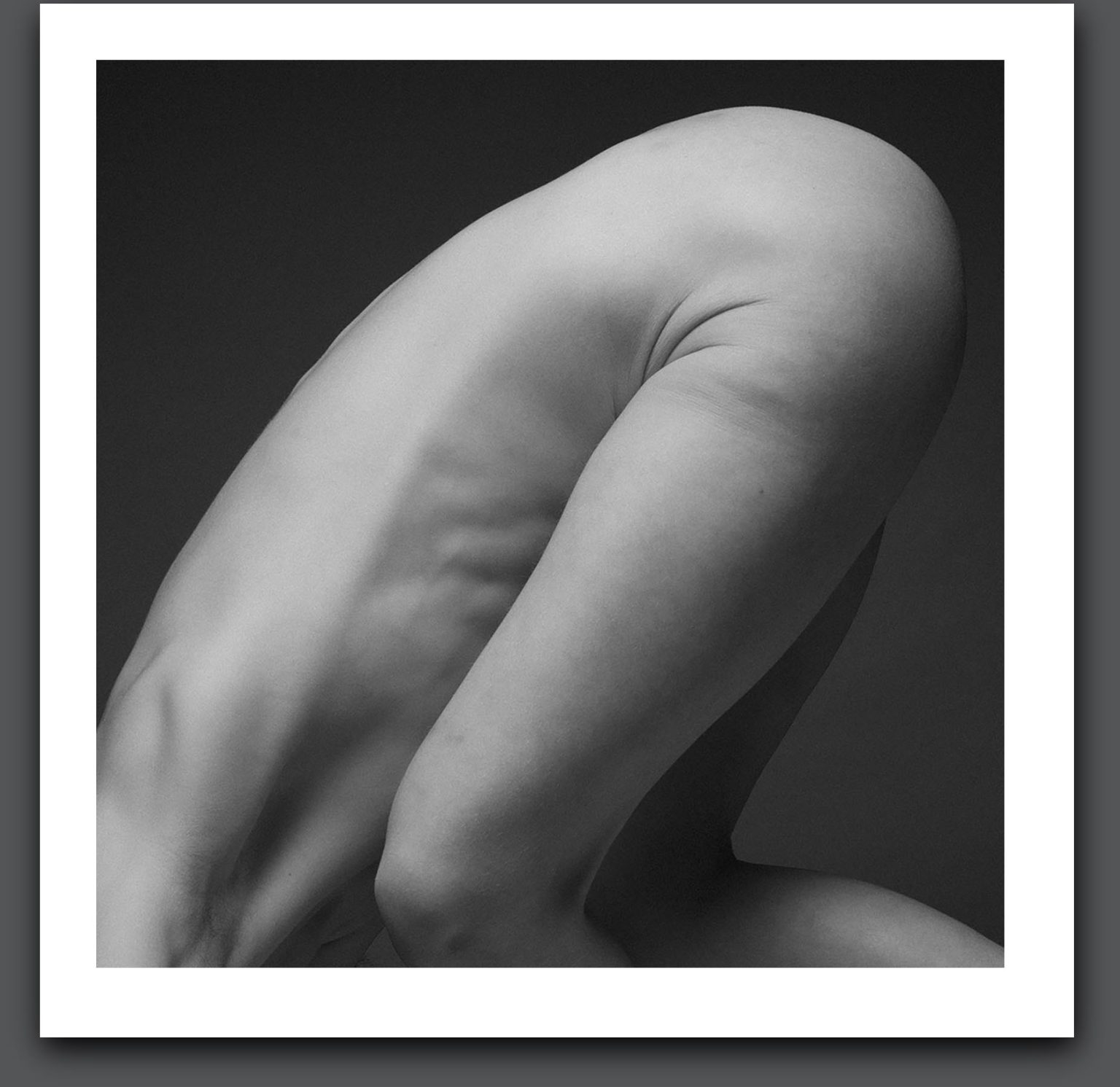 These are hand finished by me, and represent my smaller work for the most part. Experimental works, works that somehow could not fond a home in one of my projects, but works of careful consideration none the less.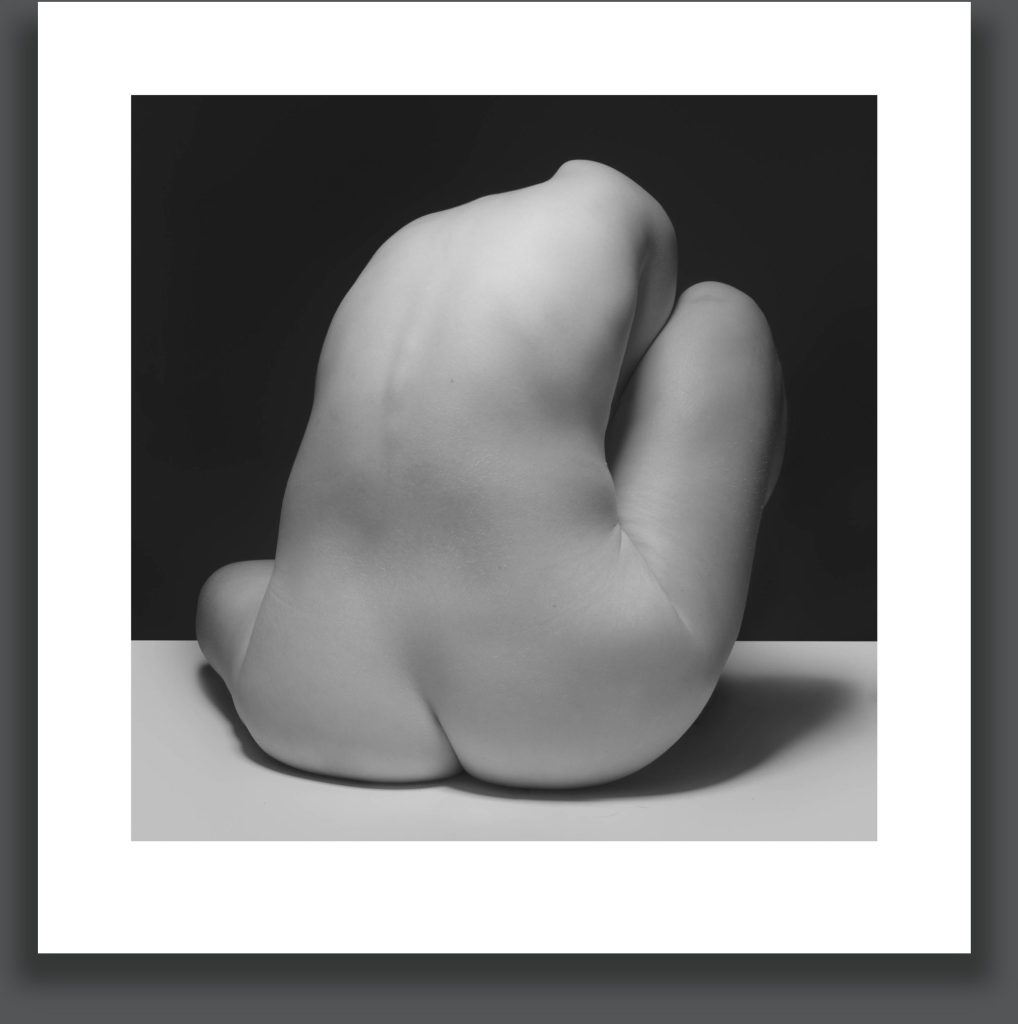 These are hand finished by me, and represent my larger works for the most part. My limited edition prints are usually images  from one of my projects, and represent my working practises at that given time. 
All of my prints, whether open or limited edition, are made with the same level of care and attention. They are all archival, printed with Epson inks on Hahnemuhle archival Fine Art Photo Rag paper. Each print is hand finished with a stamp, date, edition number, artists mark and signature. Prints are packed using acid free tissue paper, in heavy duty card board. Either flat packed, or in tubes, depending on the size of the print. All prints are available for worldwide shipping.
All images and content ©️Tobias Slater-Hunt
All rights reserved