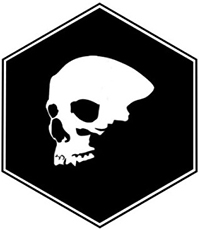 Selected New Works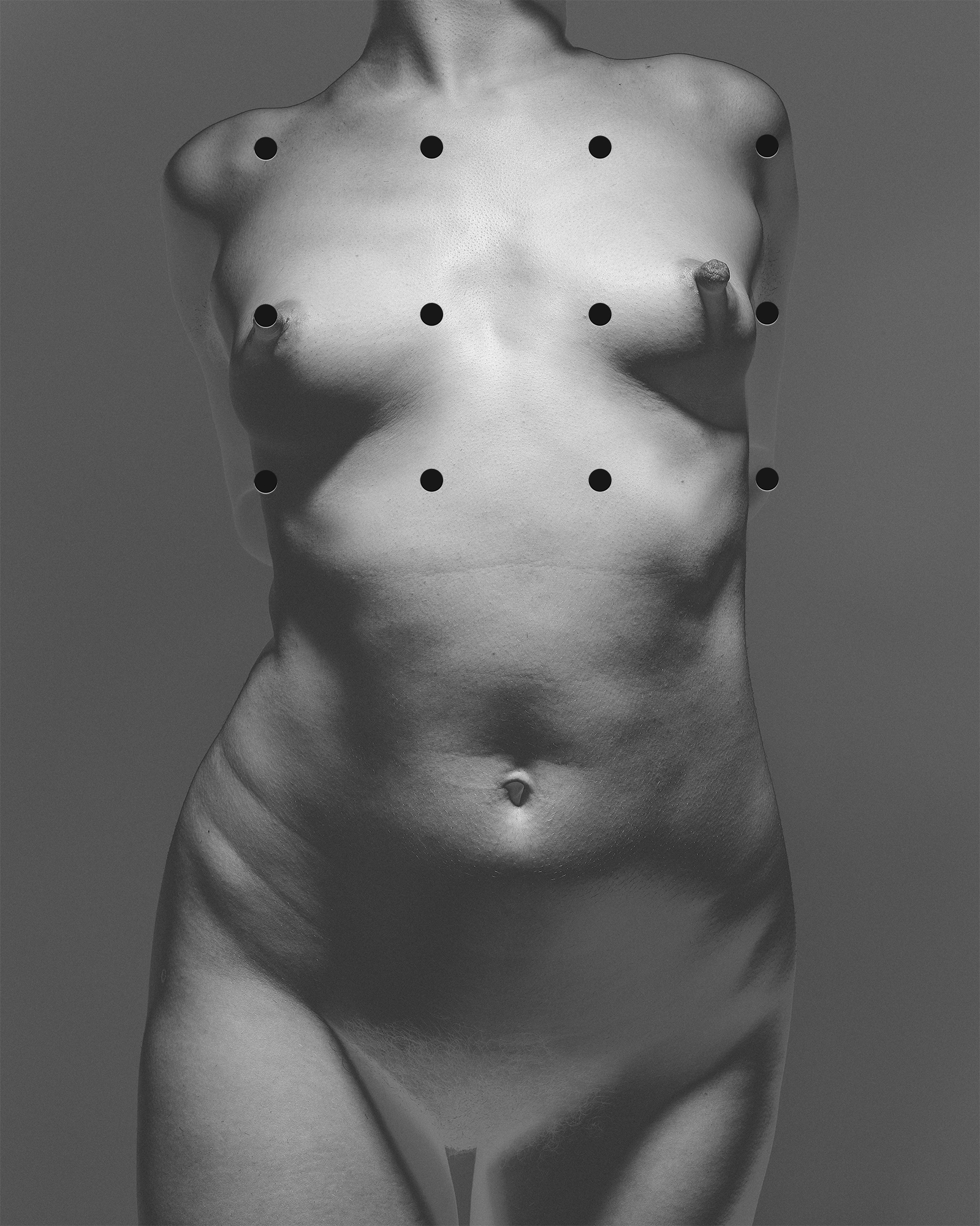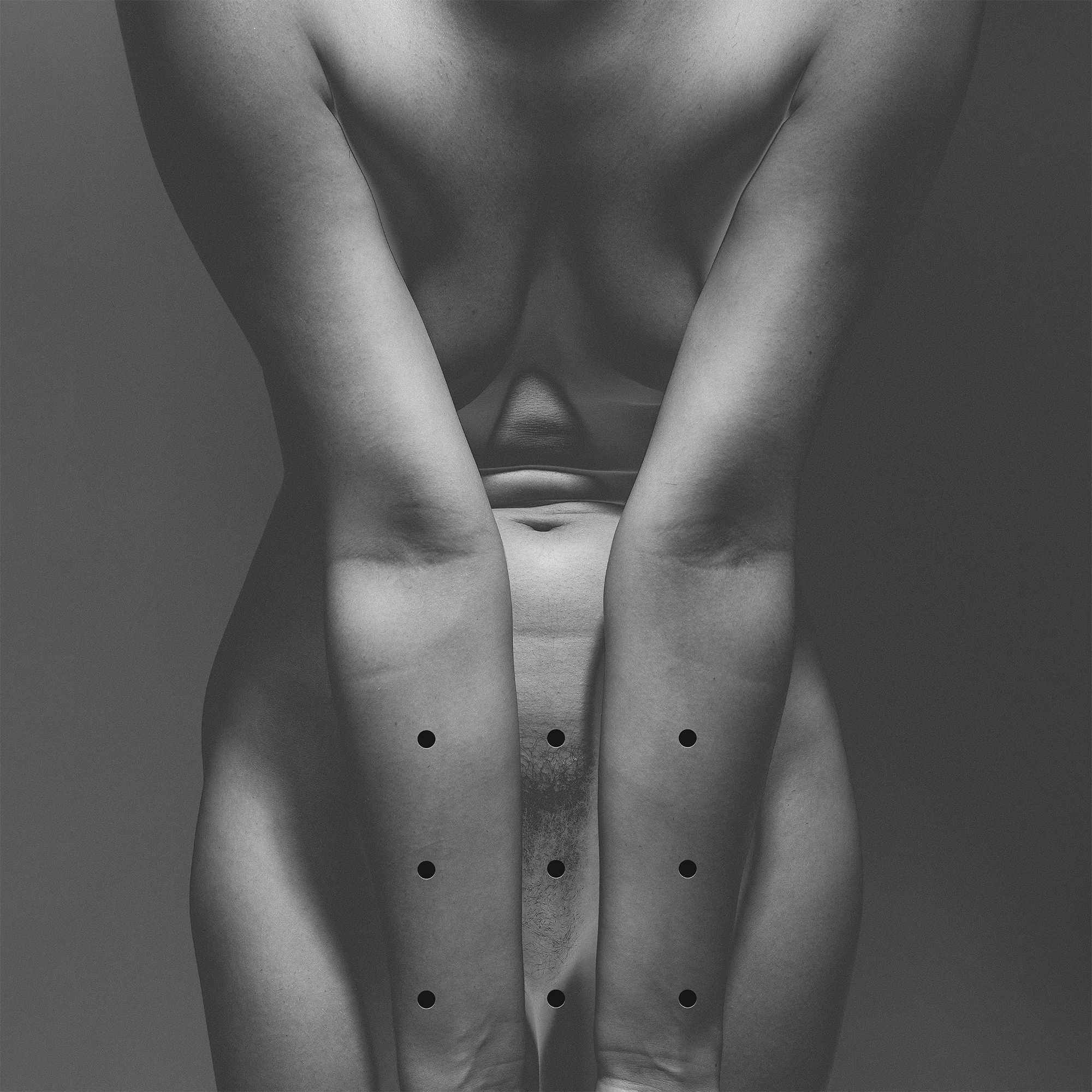 "Working with Tobias in his home studio was relaxed and comfortable and seeing my body from new angles through his lens is what ultimately made the experience so worthwhile and rewarding. I really appreciate Tobias' focus on honesty and natural beauty, rather than flattery!"
"I appreciate the honesty as well as your subject matter and approach which honours your subject. You allow them to play, explore, discover and be themselves- despite what other people may think of them – you honour them. I saw influences of Man Ray, Edward Weston & Irving Penn in some of your imagery but it was your ability to say "YES" to these people, these spirits, these humans  clothed in nothing more than their own skin an willingness and ability to explore and say "YES" to themselves. This work is certainly not erotic or pornographic… it is uplifting. 
Thank you Tobias!"
Owen Carey Award winning photographer from Portland, Oregon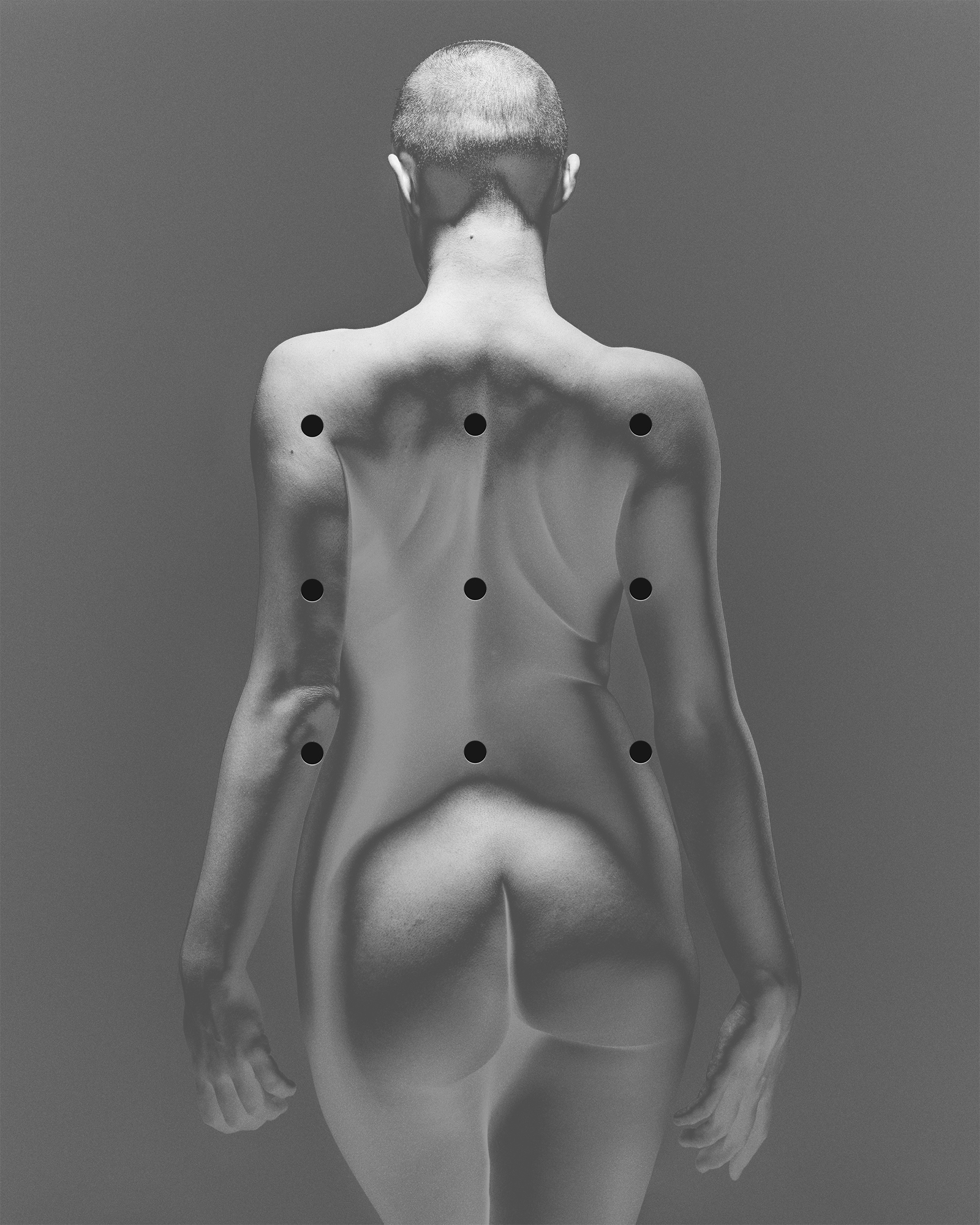 " To talk about gender without reducing it to sexuality or eroticism. To talk about physicality without prejudice.
To position the body within the arts without cynicism, with respect and a celebration of diversity.
The human body is, after all a promise of sanity "