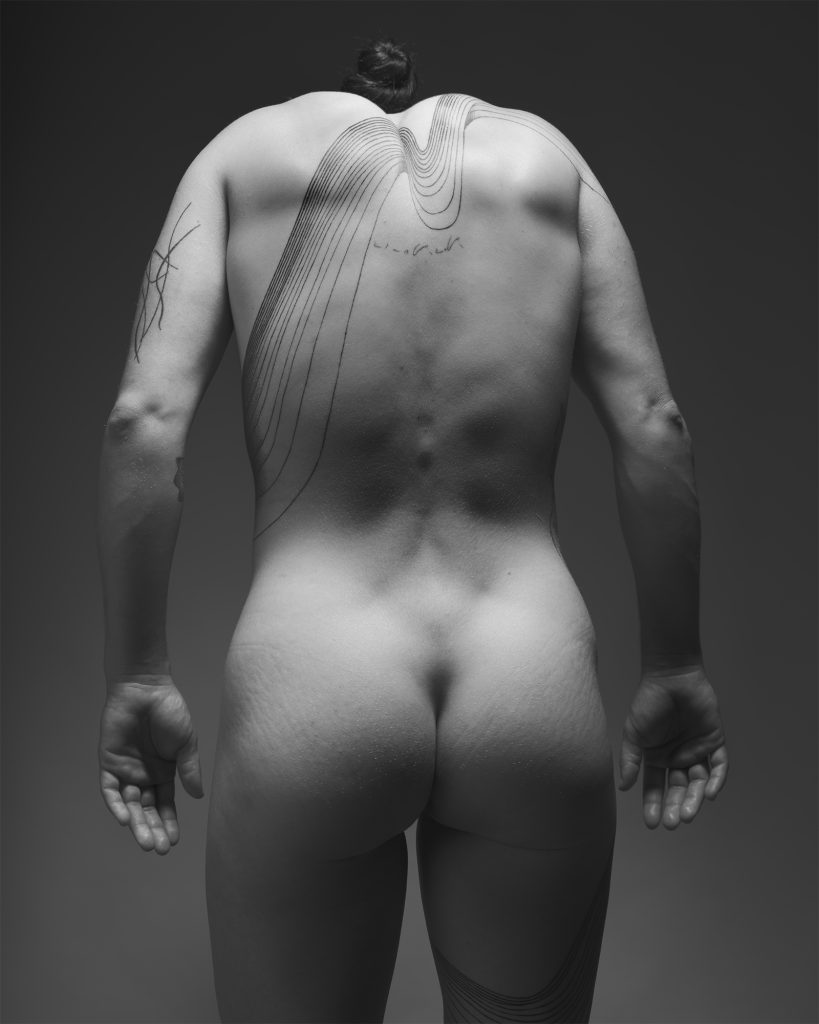 Performance III & VI
2023
Photographs of the contemporary nude. Black and white contemporary representations of the body in performance.
"Performance" III & VI 2023
Limited Edition Print in 3 Sizes
Archival Epson Ink of Hahnemuhle photo rag
Installation "mock up" views.
To give a sense of what the large scale edition of the series might look like in situ!
All images and content ©️Tobias Slater-Hunt
All rights reserved