Selected Works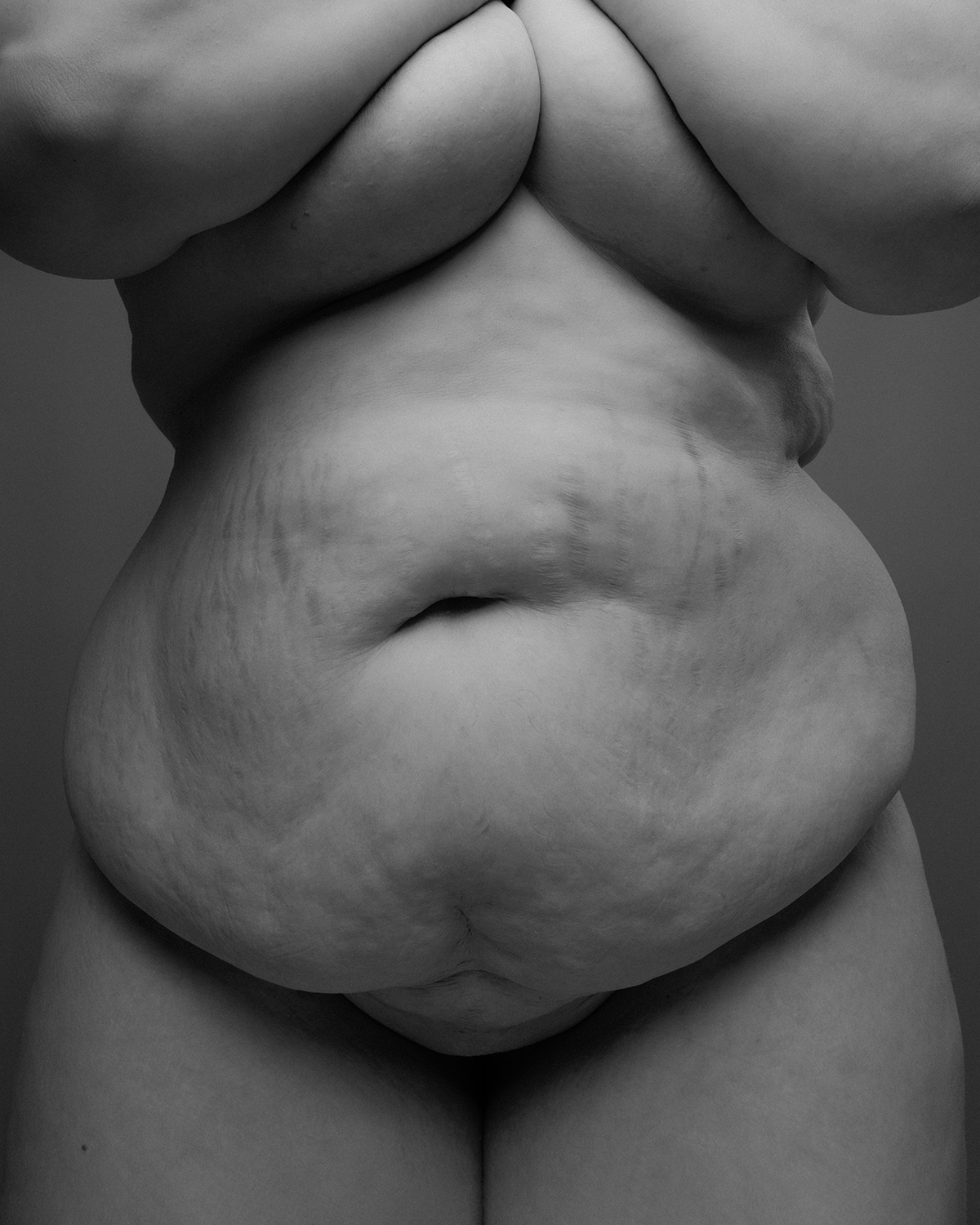 Firstly a heartfelt thank you to all those that have collaborated with me, and continue to collaborate with me on this project. It has been truly humbling to work with so many interesting, creative and courageous people celebrating their bodies and the journeys they have taken. I am still looking for collaborators, so if you want to celebrate your physicality be you mature, disabled, bearing the scars of life, large, small, male, female, trans, of any sexuality or ethnicity then please drop me a line!
No casting process was undertaken during the production of these art works. Each folio of images is a visual dialogue with the individual sitter to make an artwork out of their bodies and give them the opportunity to engage with their bodies in a profoundly different and positive way. All works are anonymous and identities only revealed at the collaborators request.
I am very interested in anyone whose body has been shaped by ill health or trauma, anyone undergoing gender transitioning, pregnant women, female bodybuilders and powerlifters, and any one from non white ethnicities!