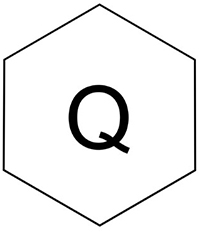 Selected Works 2021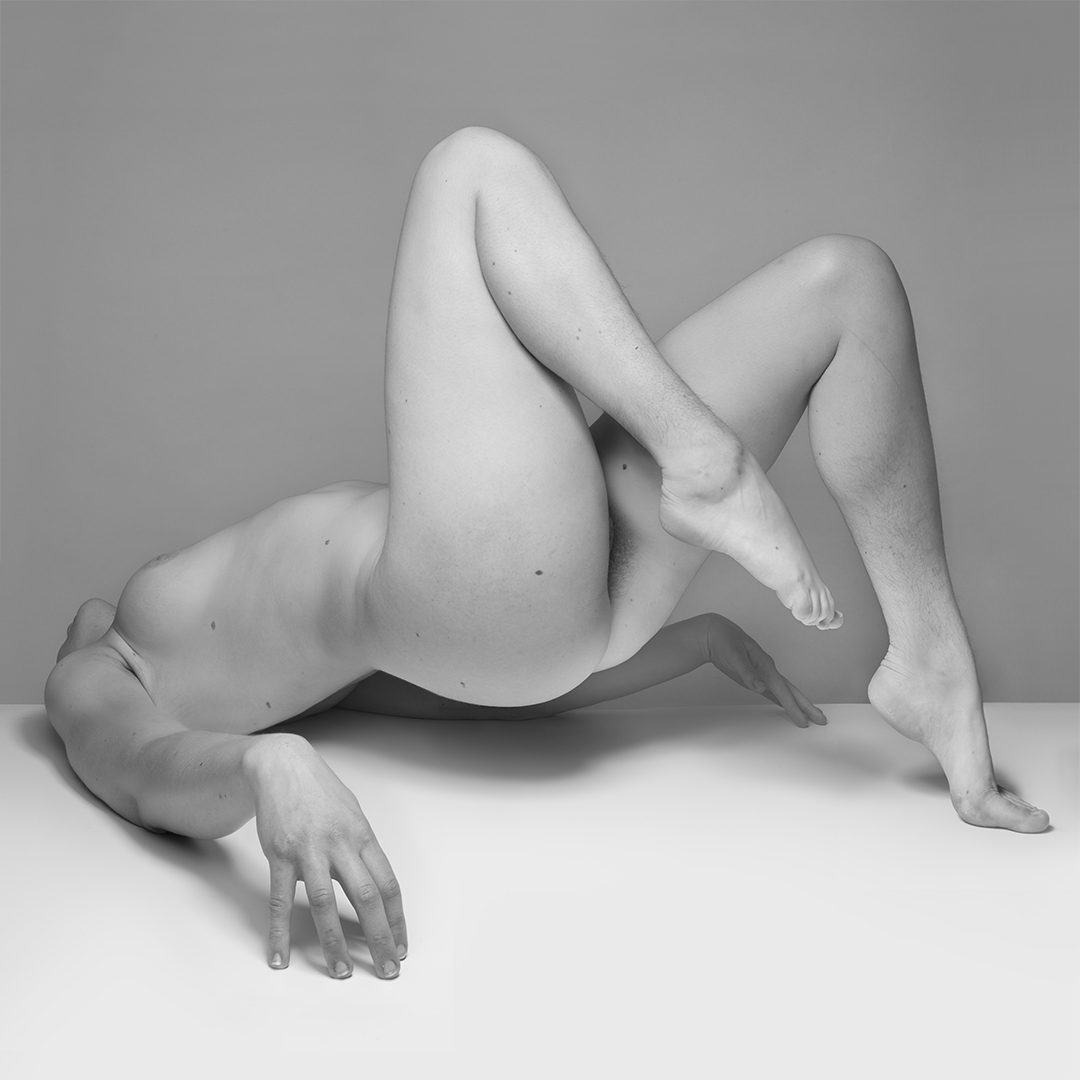 A new year and some new directions for the Quotidian Bodies series. Firstly a heartfelt thank you to all those who have taken part in the project so far! It has been truly humbling to work with so many courageous people who have entrusted me to celebrate their bodies and the journeys they have taken.
I am always looking for collaborators! So if you want to celebrate and explore your physicality please contact me. I am looking for people with bodies outside of the media norm. Those whose bodies bare scars, the marks of motherhood, gender reassignment, powerlifters, body builders, amputees, the physically disabled, people of any gender, ethnicity, size and sexuality.
No casting is made during my process. The studio door is open to all. Each shoot is a dialogue with the sitter, a visual conversation to enable us to find the "image" of your body. To be able to see the body in a profoundly different and positive way. This project is about physicality and the beauty and power of the flesh, not to be confused with erotism or sex.
All works made for this series are anonymous, to speak only of the body, not the individual, or the personality. The question not being, who is this? But rather "could this be me?" Could this be all of us.