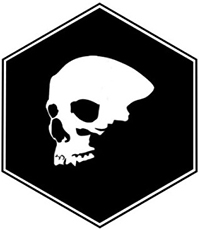 "Beauty is looking like yourself".
New for 2022
Commissions now being accepted. In keeping with my current Project, Quotidian Bodies, I am now opening up my studio for private commissions. If you have ever considered making an art work of your body, celebrating a milestone in life's journey or just want to try something new, then I would love to welcome you to my studio!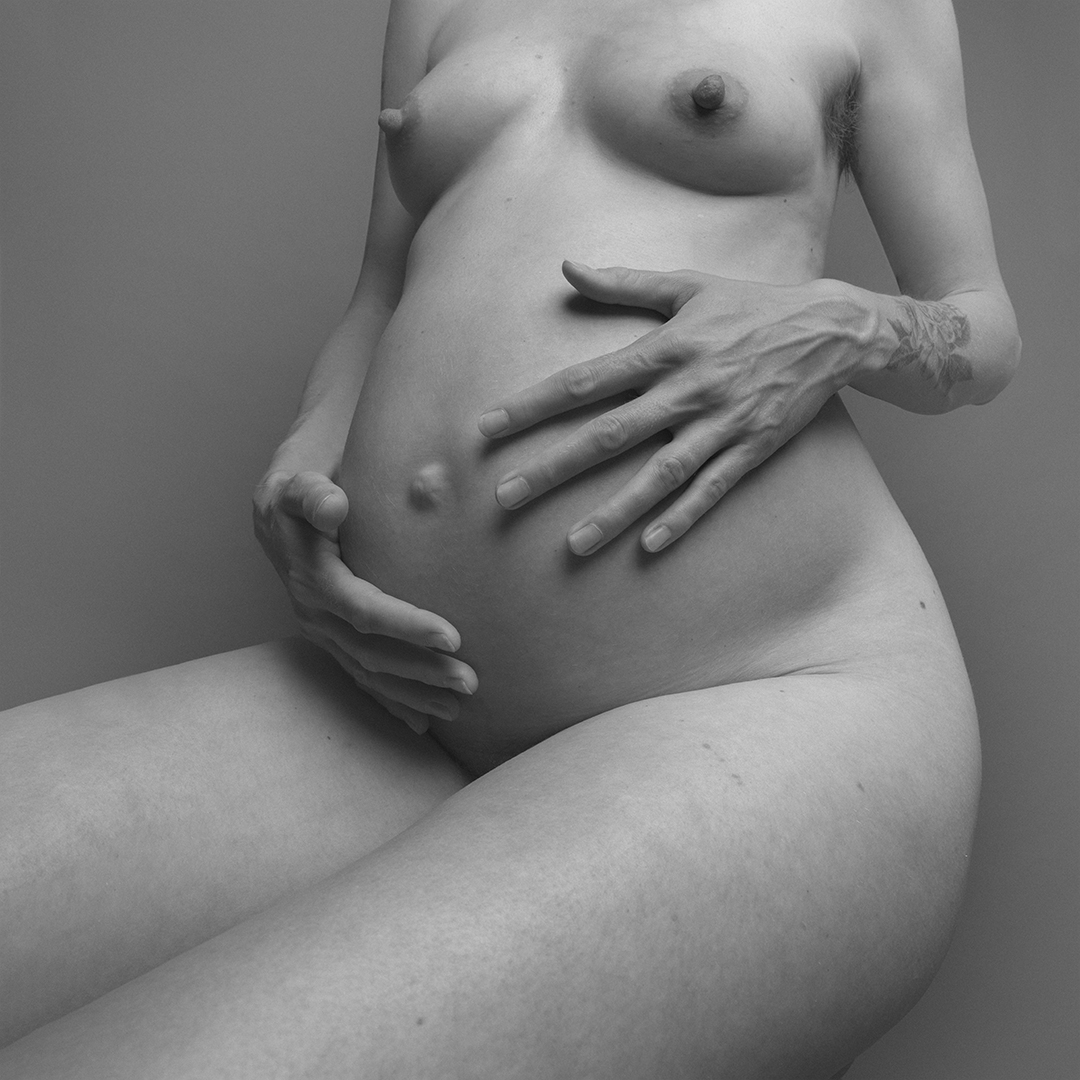 "Working with Tobias in his home studio was relaxed and comfortable and seeing my body from new angles through his lens is what ultimately made the experience so worthwhile and rewarding. I really appreciate Tobias' focus on honesty and natural beauty, rather than flattery!" JS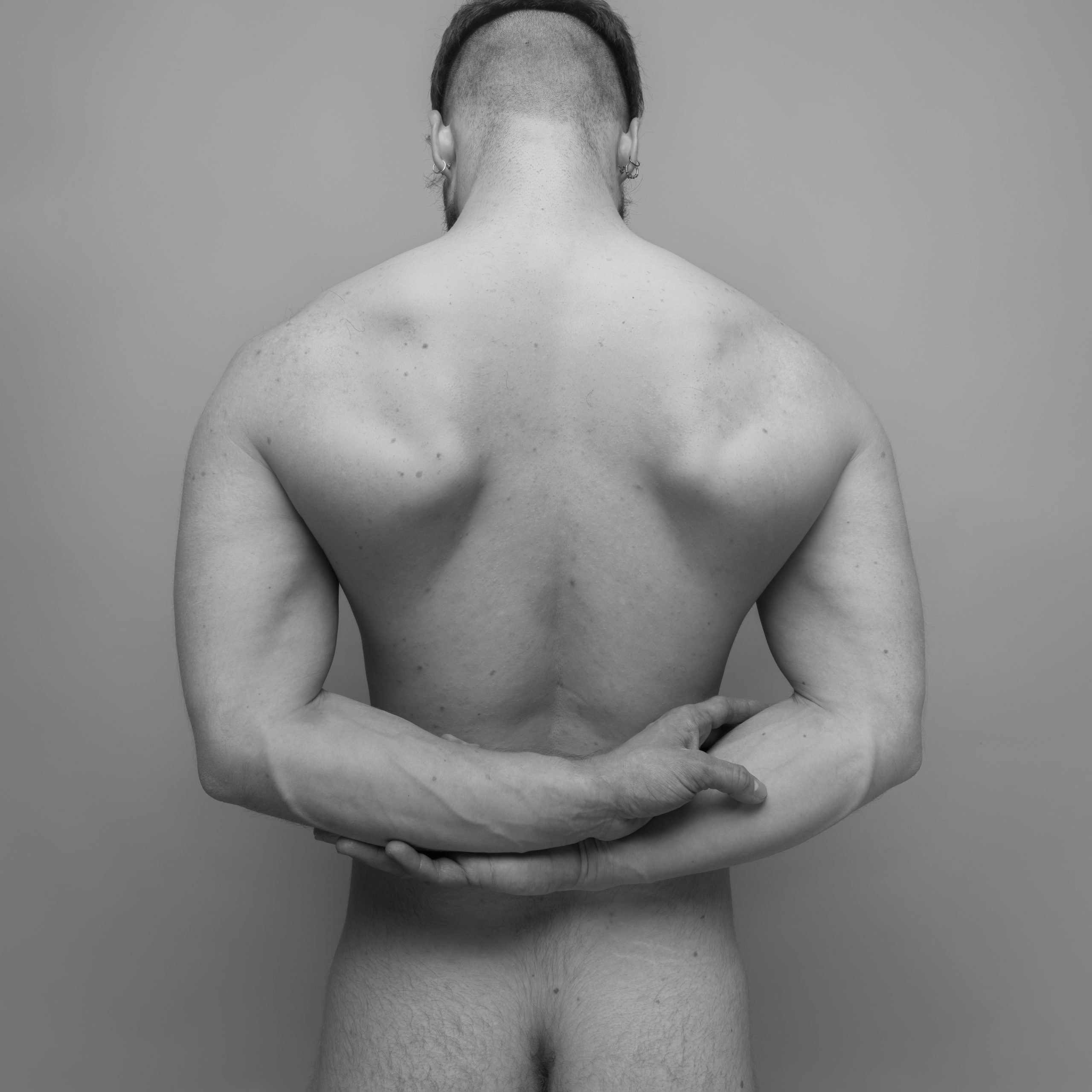 I welcome all genders, ages, ethnicities and sexualities. Each shoot includes a full consultation so the images can be tailored to your desires. An initial fee of £500 covers the shoot itself, in a private fully equipped domestic studio in Hove, UK. At the end of the shoot you received a digital folio of the images to select from and final choices can be made either into prints or a fully edited digital folio at an additional cost depending on what you want.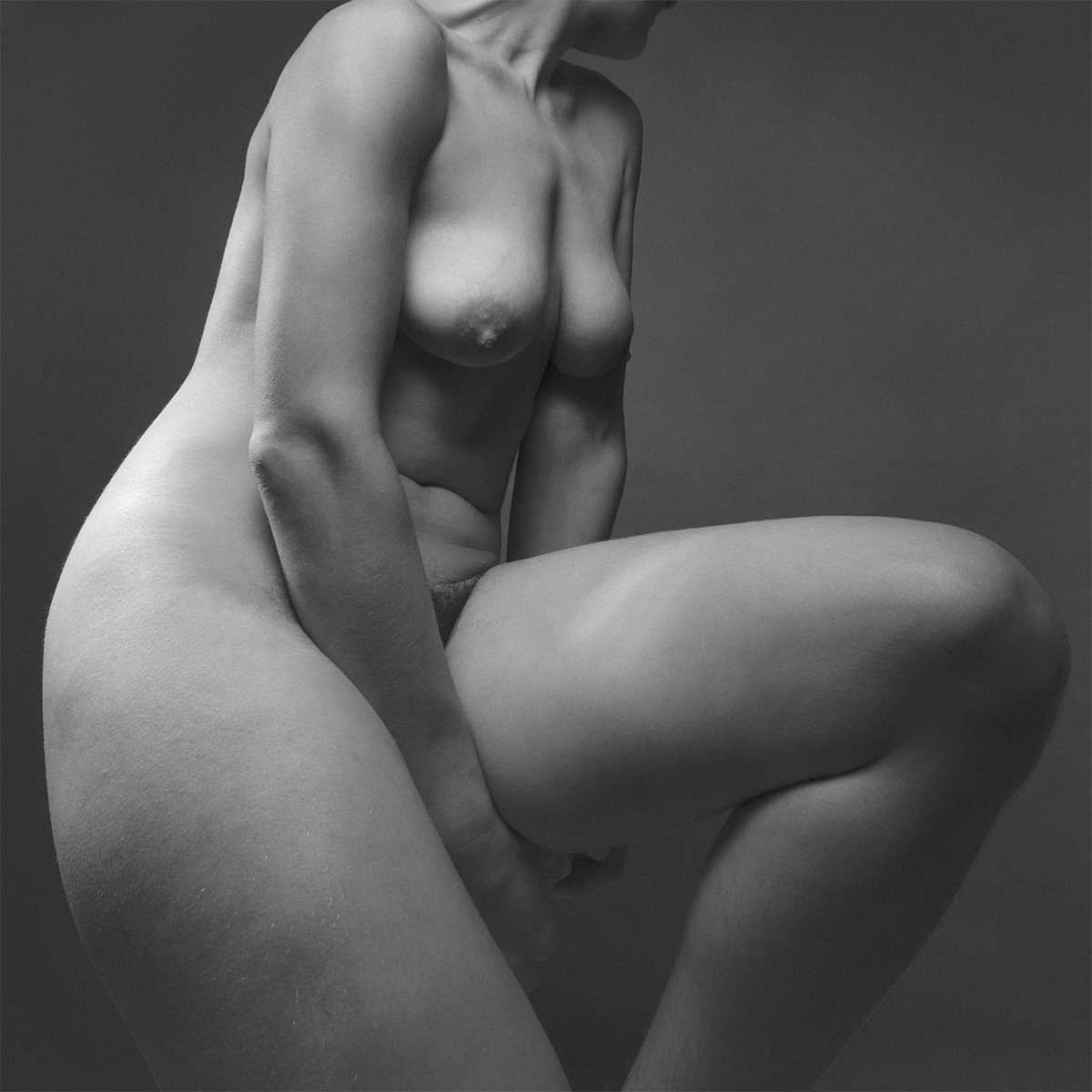 "The shots look incredible, I love them ! And the edits of the shadows and background that you've done really amplify that "body dialogue" that you were looking to shoot. Still very grateful I was able to participate and made me reflect on my body and how I move through life." SO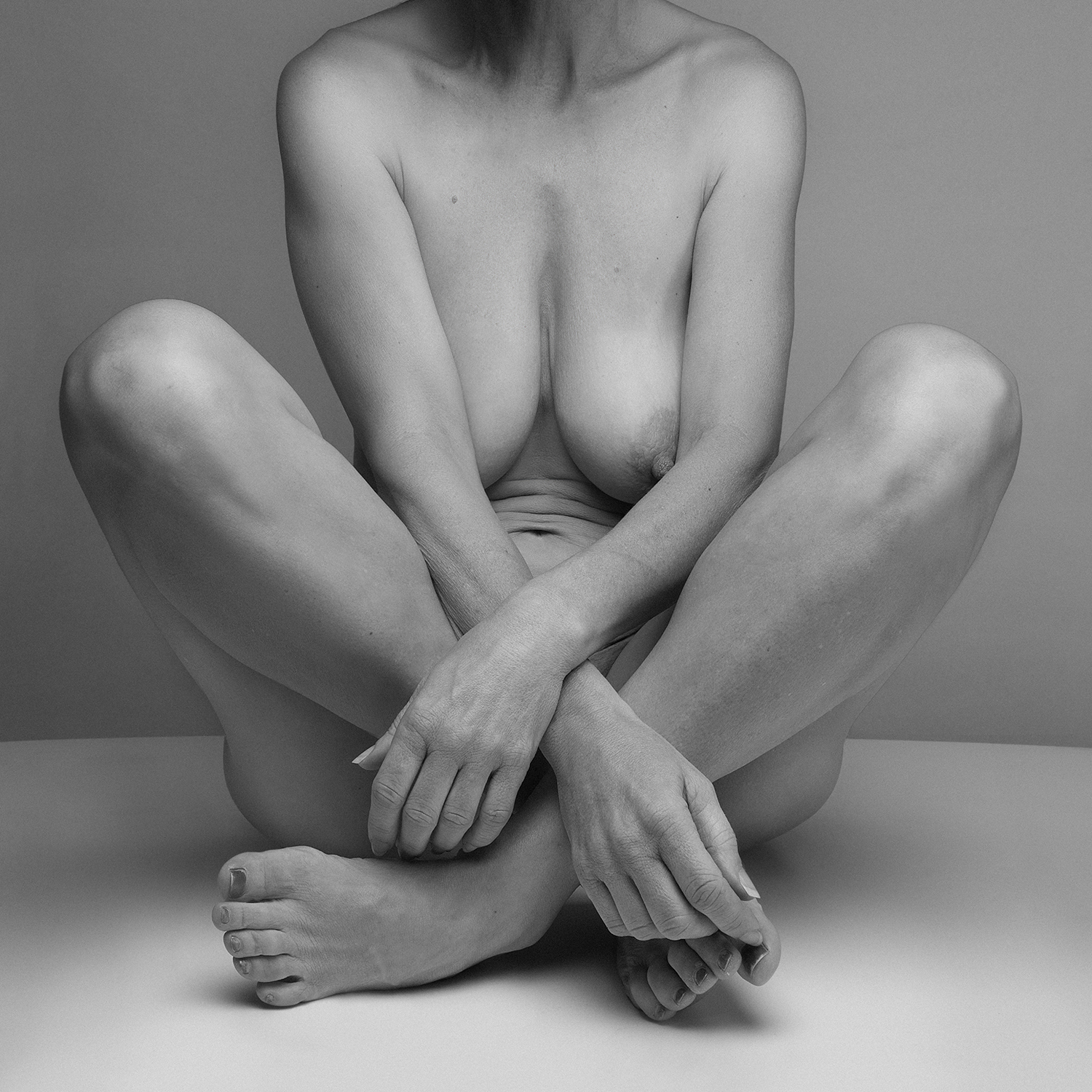 Images would be bespoke to you, and made in the unique style of my Black and White works. This is a terrific opportunity to see your body in all its magnificent artful beauty, as well as experience an empowering and fore filling creative process with a master photographer and team!
Please drop me a line if you would like to consult further!